Advocating for
and educating
SC small business owners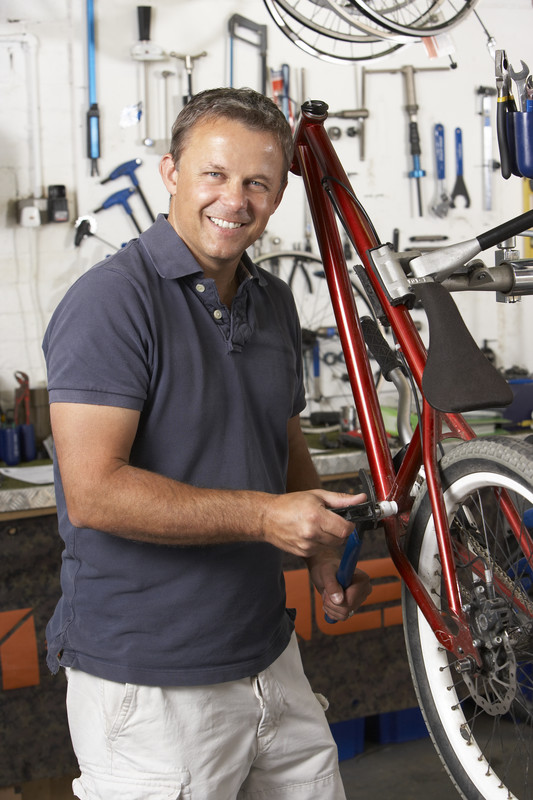 1
How is the Mom and Pop Alliance different from the Chamber of Commerce?
The Chamber's scope is broader, with their focus often geared toward big business, while we will be targeted exclusively to the needs of smaller businesses. We anticipate there will a variety of topics on which we are aligned, and we look forward to collaborating with the Chamber on those common interests.
2
What types of businesses are eligible to join?
Membership is open to all types of family and small businesses (regardless of the number of employees) including privately owned corporations, partnerships and sole proprietorships.
3
Can a non-business owner support the mission of Mom and Pop Alliance?
Yes! Through our ASSOCIATE MEMBERSHIP, anyone who wants to support small businesses and the promotion of entrepreneurship at the state level in SC can join for $100/year.
4
What will membership dues be used for?
As the founders donate their time, we can offer our membership for a nominal fee. The funds from membership dues support general operating expenses (tech support, printing, general overhead, etc.), and help to build a reserve for legal or other expert consultations should those needs arise.
5
How and why was the Mom and Pop Alliance conceived?
As business owners we are passionate about supporting entrepreneurs. Learning from SC lawmakers that there was a real lack of representation for small business owners in state government, we saw a need to bring Mom and Pop business owners together, knowing there is strength in numbers. This association was created to help our elected officials better understand the needs and desires of SC's small business owners by hearing from us directly as we speak with one voice.
6
Is the Mom and Pop Alliance affiliated with the government or a political party?
The Mom and Pop Alliance is an independent association, not affiliated with any governmental agency and takes NO governmental funding. We are a true grass roots organization, NOT affiliated with any political party, special interest group or organization. We exist to educate and advocate on behalf of all small businesses of the Palmetto State.
7
What is included with my membership?
As a member of the Mom and Pop Alliance, you will:
Have your voice included through membership surveys that will be anonymously shared with the relevant state officials
Have access to the website IDEA-SC.org, a secure and private platform through which to share ideas regarding business permitting
Receive periodic newsletters with up-to-date information about issues that matter to small business owners in our state
Know that you are part of a larger community, making an impact in support of all entrepreneurs in South Carolina
8
Will my membership information be kept confidential?
Mom and Pop Alliance greatly values your privacy. Our default position is to keep your membership with us anonymous. However, if you would like to have your business highlighted on our Facebook page, we would be happy to do that. Also, we have members who would like to get to know other members. If that is you, please let us know and we will share your info with other members.
Vivamus at ultricies mi. Vivamus pulvinar vitae velit sed molestie. Vivamus quis magna enim. Donec diam quam, faucibus eget enim at, malesuada lacinia volutpat. Maecenas eget luctus ex. Nunc scelerisque diam ut tempus hendrerit. Donec a sagittis nisi.
---
Incididunt ut labore
---
Ut enim ad minim veniam, quis nostrud exercitation ullamco laboris nisi ut aliquip ex ea commodo consequat. Duis aute irure dolor in reprehenderit in voluptate velit esse cillum dolore eu fugiat nulla pariatur. Excepteur sint occaec. Nulla convallis, eros non pellentesque faucibus, ante orci porttitor lorem, vel rutrum enim tortor commodo orci. Pellentesque iaculis. Lorem ipsum dolor sit amet, consectetur adipisicing elit, sed do eiusmod tempor incididunt ut labore et dolore magna aliqua. Ut enim ad minim veniam, quis nostrud exercitation ullamco laboris nisi ut aliquip ex ea commodo consequat. Duis aute irure dolor in reprehenderit in voluptate velit esse cillum dolore eu fugiat
---